These are the accompanying free materials to support the above videos Youtube channel as well as the Blog Posts by Yuan Yoga.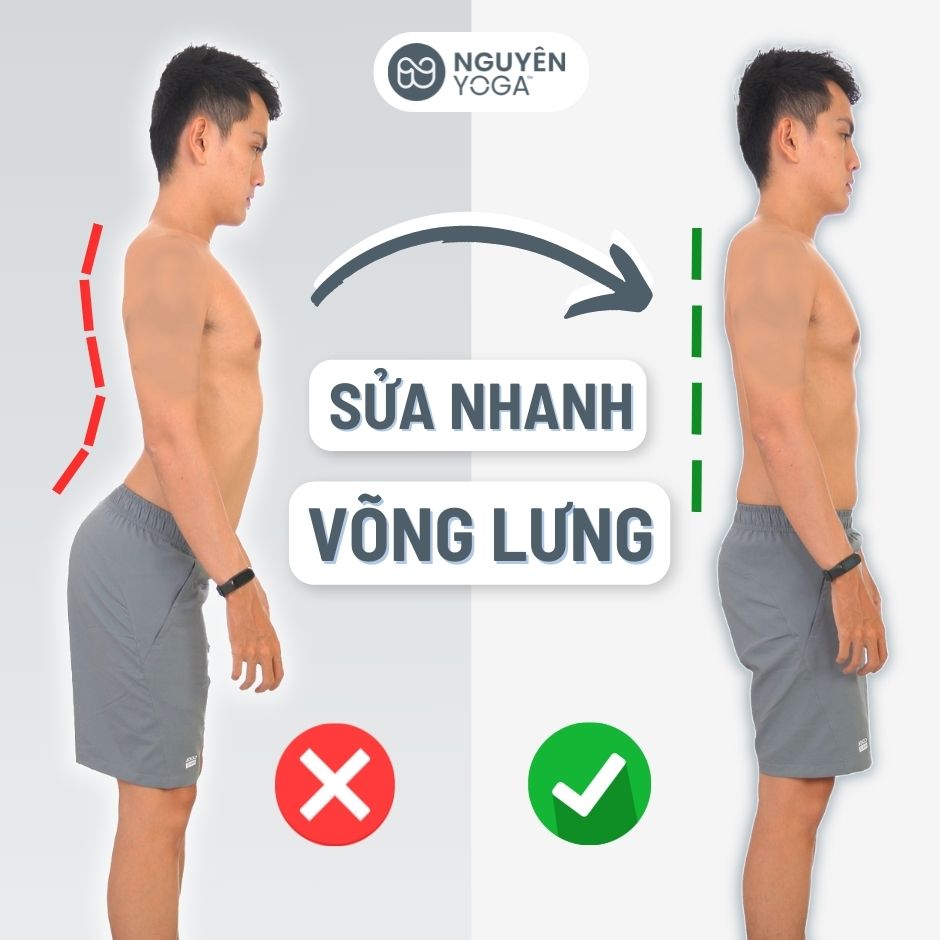 Syllabus and instructions for exercises to cure hamstrings
This is the lesson plan and supplementary guide for the video "Hamback: Causes and Cure" on Nguyen's Youtube channel. Hope it will be useful to you. 
Please click the "download lesson plan" button below to receive the materials.