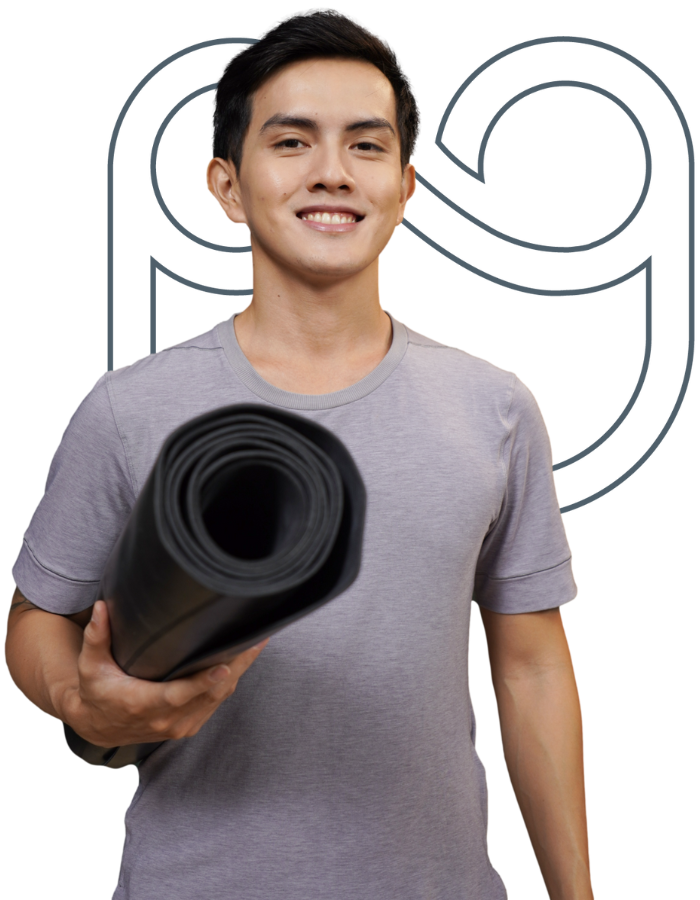 Hello, Nguyen currently has a lot exercise videos, podcasts, posts as document It's free on Youtube as well as the Nguyen Yoga website. Nguyen will be very happy if you can support Nguyen. 
It is not only a great spiritual encouragement but also supports Nguyen a lot so that Nguyen can continue to have resources to improve the quality of videos and documents. 
In addition, it also helps Nguyen to accumulate to continue taking more quality courses to make more good content for you as well as for the community. 
You can see the support information below. Nguyen is very grateful for your support. 
Bank account infomation 
Techcombank (Ho Chi Minh)
Account number: 19033983836018
Account Holder: Ngo Nam Nguyen
SWIFT code (if transferring from abroad): VTCBVNVX
Phone Number (if using Remitly): 0869864205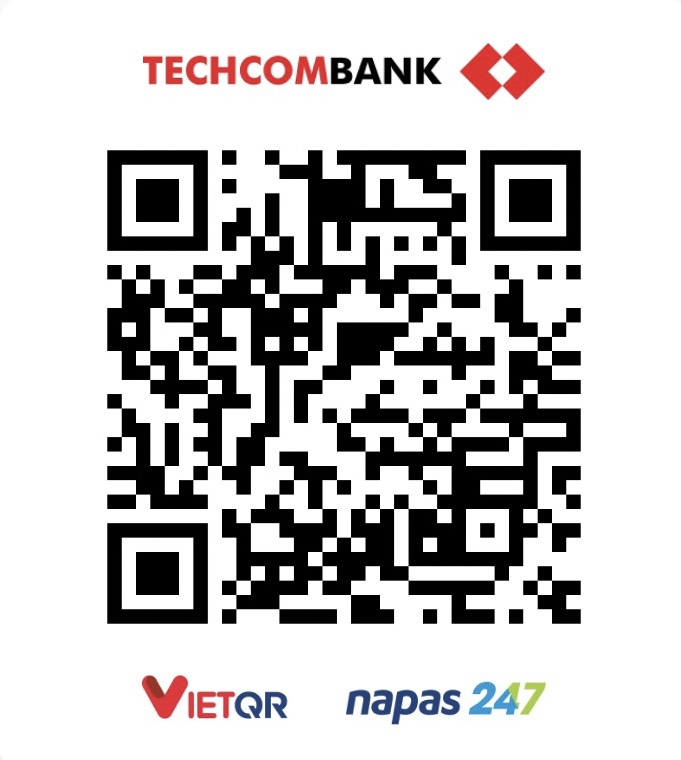 Information about MOMO Nguyen Yoga Wallet:
Phone number to receive money: 0869864205
Transfer link: https://me.momo.vn/nguyenyoga
Name of wallet owner: Ngo Nam Nguyen